Oasis - flower foam & accessories
Smithers Oasis® India a 100% subsidiary of the OASIS® Inc USA in India since 1997 is a leading manufacturer and marketer of floral foam, floral accessory products and flower life enhancement solutions.
Vasisht agencies is the leading distributor of oasis flower foam and accessories in the entire Northern India.
We are catering to various 5 star hotels, designers, event planners and florists in Delhi-Ncr.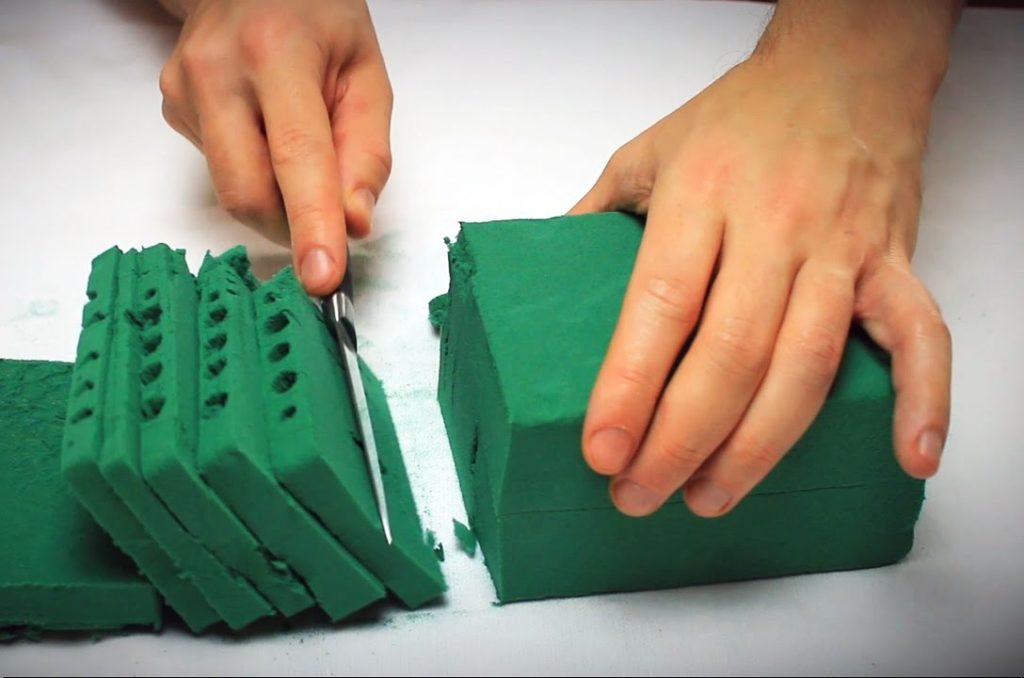 Why Use only Smither Oasis?
Oasis foams are made to stay wet for a long period of time, hold your flowers in place and keep them fresh and long lasting. There may be other foam that hold water but there is no substitute for OASIS brand floral foam. No matter how many stems you put into OASIS foam, the arrangement stays intact and at the place.  The quality of the oasis foam is superior, timeless and priceless.
It soaks up water like a sponge and acts both as a preservative to prolong the life of the flowers and a support to hold them in place.
Oasis Premium Foam
Oasis Advantage Foam
Oasis Choice Foam
Oasis Classic Foam
Oasis rainbow Foam
Oasis Dry foam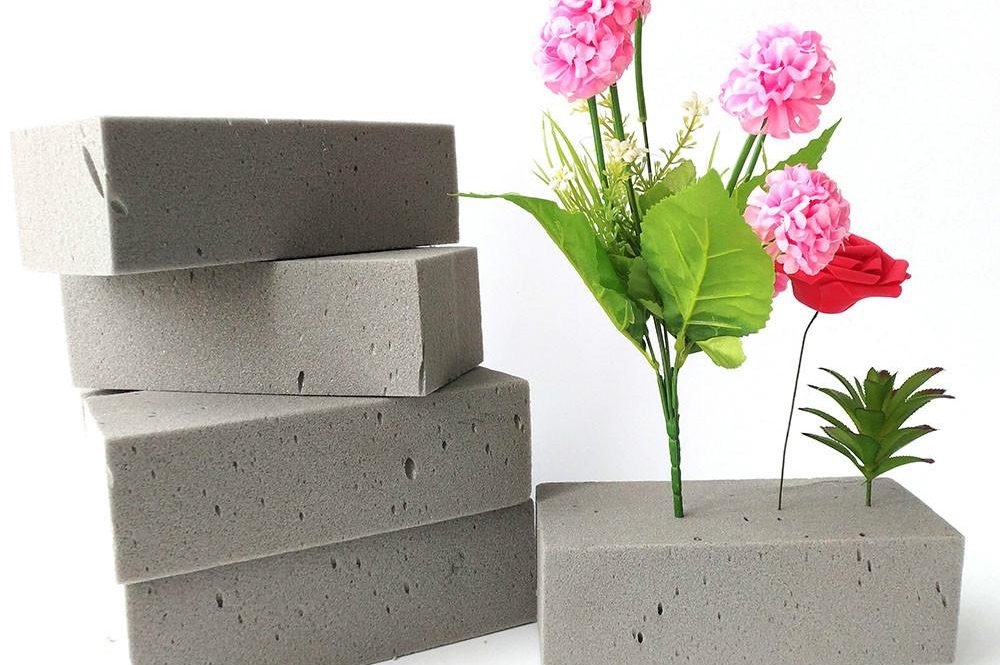 Vasisht agencies Pvt Ltd is the leading market players as the distributors & dealers of Woven & Non-woven Carpets, Vinyl Floorings, Wooden Floorings for all kind of exhibitions & events all over India. We provide carpets, floorings and mattings for outright sale. We are recognized for our timeliness and quality that match with global standards.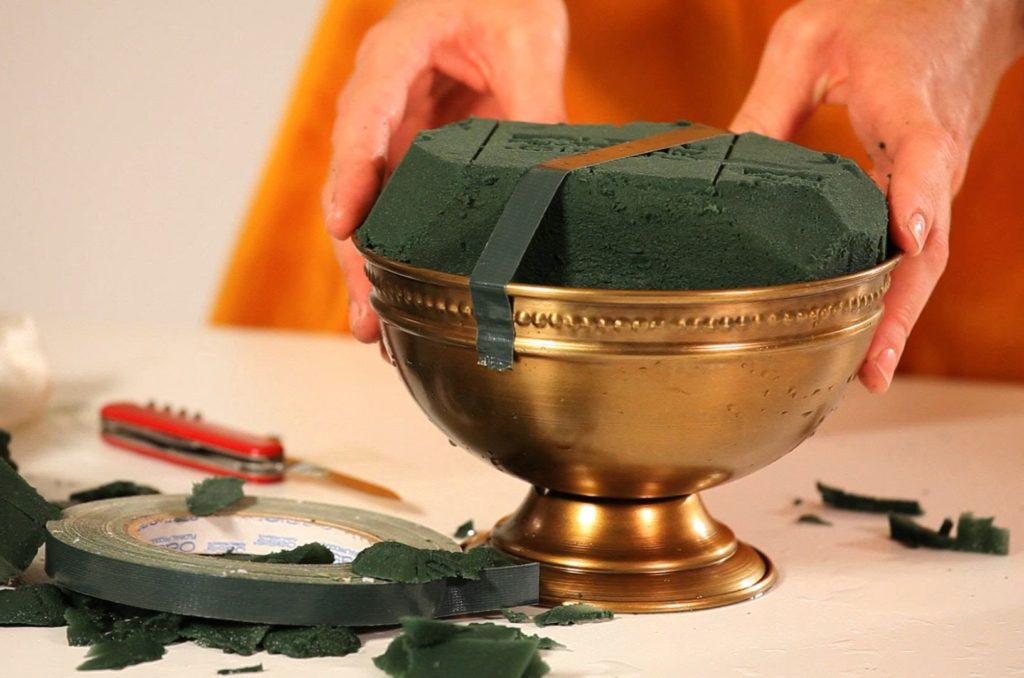 DeeTouch-Floor & Furnishings,
No.1 Kilokri, adjacent to Maharani Bagh bus stand, 
Ring Road, New Delhi-110014
Phones: 011-42686661
Fax: 011-26512243
Mobile No:9871198980/73
E-Mail : info@vasisht.com
Website: http://www.vasisht.com
Speak to our team and let's talk about your next event, exhibit or show.