DeeTouch - Floors & Furnishing
DeeTouch- Floors & Furnishings is a one stop shop for all your space designing requirements. It is a unit of Vasisht Agencies Pvt. Ltd. which is the leading market player as the distributor and dealer of Window blinds, wooden flooring, carpets, wallpapers, wallpanels, awnings, window films, curtains & Upholstery fabrics,artificial grass, flowers & plants and various home decoratives since last 3 decades.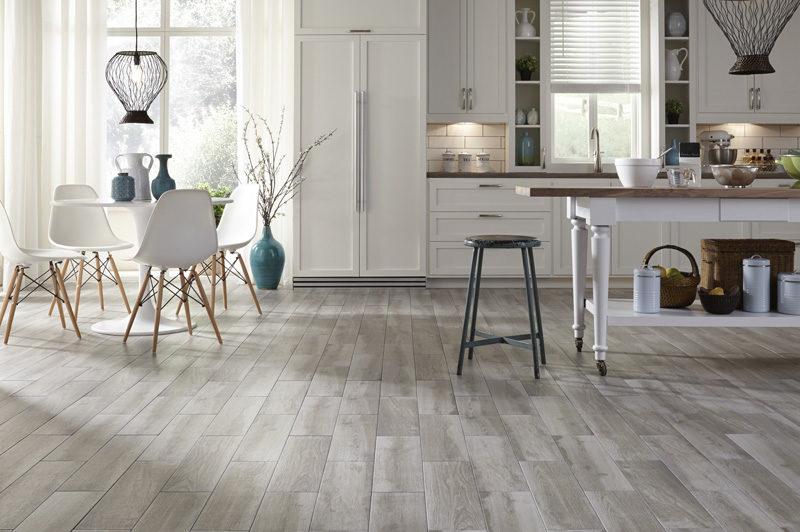 We customize the products according to the clients' requirements to enhance their personal or commercial space. We offer the comprehensive and impressive selection of products in the chosen category in varied sizes; design, color and designs, and patterns.
Our salesperson analyses the client's requirements to match their demand with the product range available to us and also customize the products accordingly if required to match the decoration ideas and plans as demanded by the customers.
Why hire floor coverings?
We source our products from the trusted vendors of the industry and each product is tested by our quality controllers on various quality parameters before putting on sale for clients.
We also do budget based selling i.e. designing the products according to the customer's budget. We play in the field of both branded and non-branded products thus giving a wide range of products to choose from.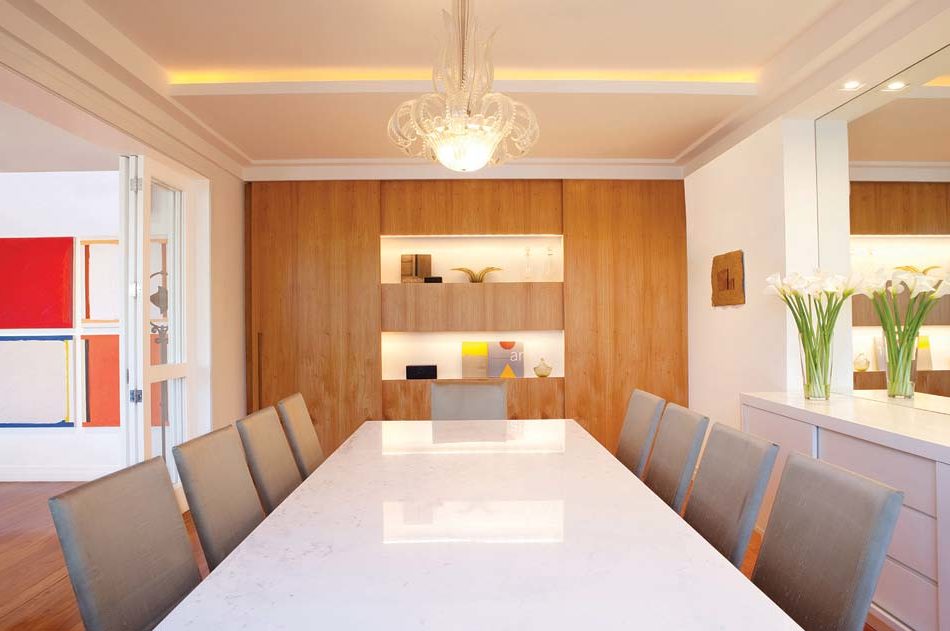 Ready to order your floor coverings?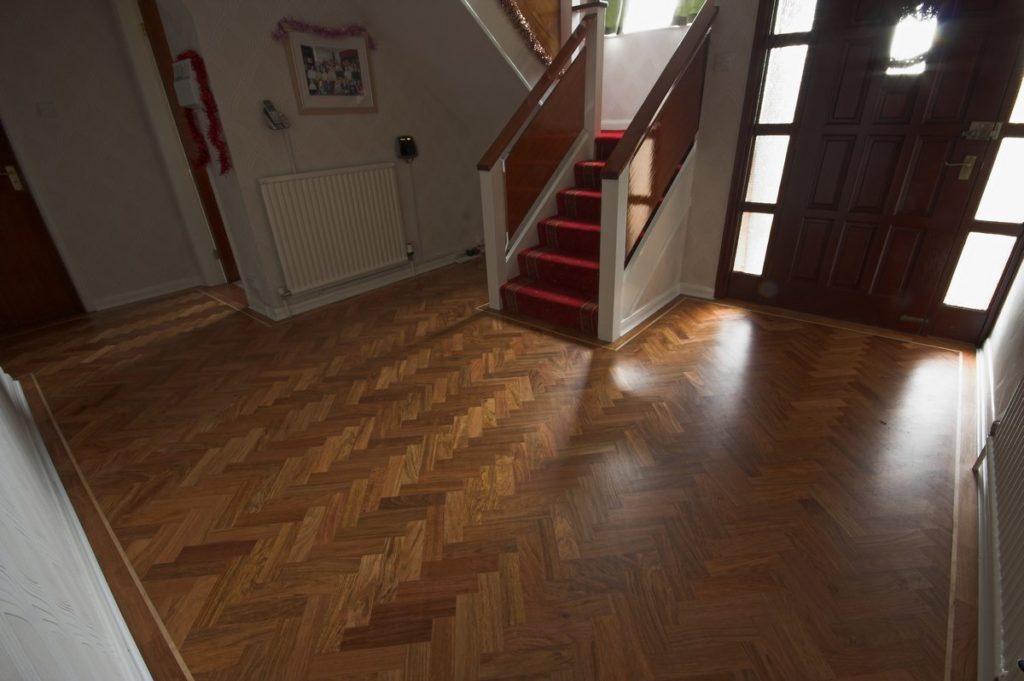 Products & Services (Retail)
DeeTouch – Floor & Furnishings offers wide range of products to meet all your space designing requirements. Products that we offer are:
Wooden & PVC Floorings
Carpets, Rugs & Doormats
Window Blinds & Window Films
Curtains & Upholstery Fabrics, Curtain Rods
Wallpapers & Wallpanels
Awnings
Artificial Grass/turf, flowers & plants
Home decoratives
Mattresses, Pillows & Medicated pillows
DeeTouch- Floor & Furnishings which is the retail segment of VAPL is associated with various Interior Designers and Architects. we have done huge amount of work both in residential and commercial space. we have supplied and executed work at number of big outlets like FabIndia, Chicco, The BodyShop etc.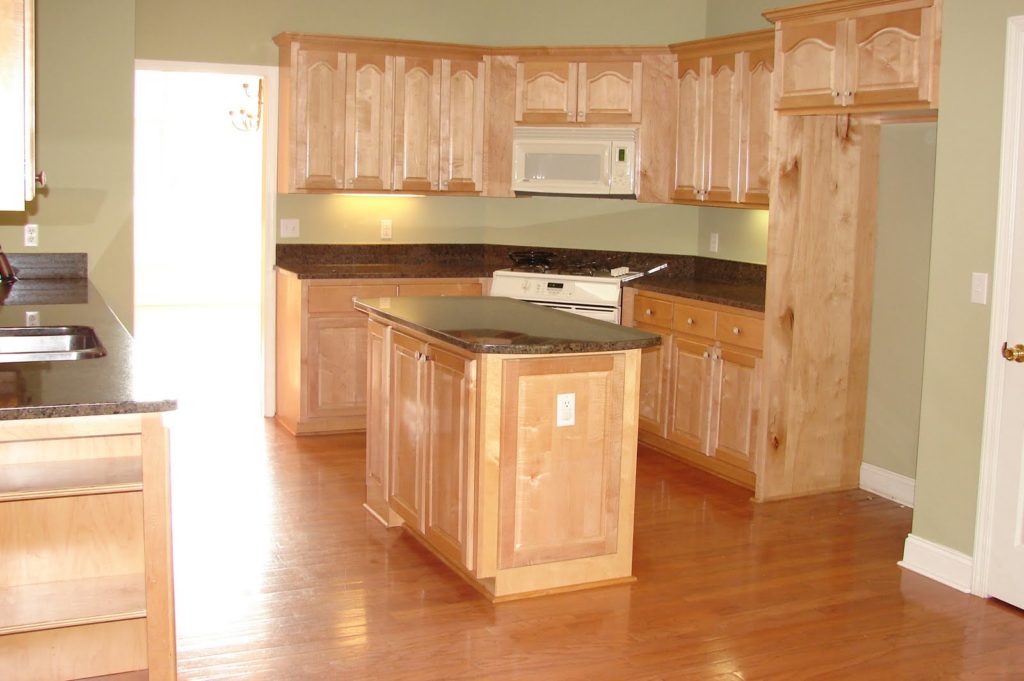 DeeTouch-Floor & Furnishings, No.1 kilokri, adjacent to Maharani Bagh bus stand, Ring road, New Delhi-110014
Phones: 011-42686661
Fax: 011-26512243
Mobile No:9871198980/73
E-Mail : vasishtagencies@yahoo.co.in
Website: http://www.vasisht.com
Speak to our team and let's talk about your next event, exhibit or show.