What are exhibition floor coverings?
In the exhibition industry the flooring plays a very important role in creating the whole ambience of any particular event. VAPL can supply and install floor coverings for any event pan India as we are the leading bulk supplier of Carpets/floorings in India. Carpet colour and swatch guides are provided by us and colours and prints can be customised by us as per the request.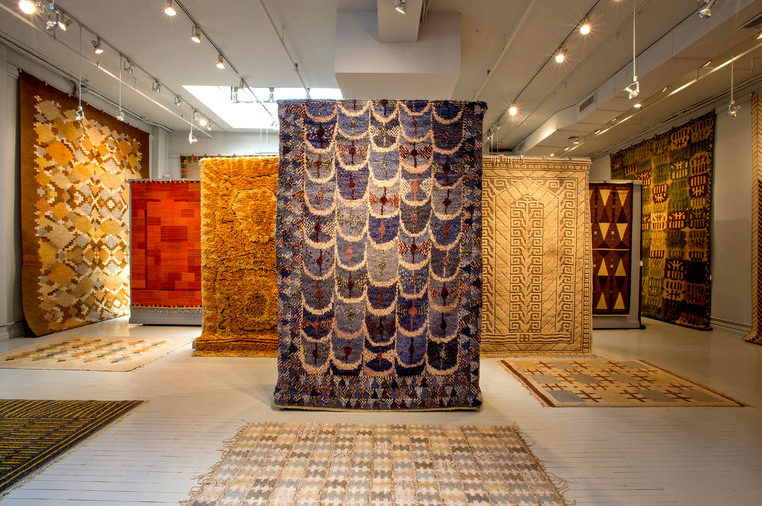 We have a very prestigious client base in India and we aspire to cater beyond the contours of our domestic business circuit. We take pride to be recognized as one of the leading and largest carpet suppliers to various Industrial houses, Govt. offices, Govt. Institutions and Private Establishments across the country.
Some of our leading clients are:
ITPO
CII
Meroform India Pvt Ltd
Pavillion & Interiors
Paras Art Studio
Delhi Tents & Decorators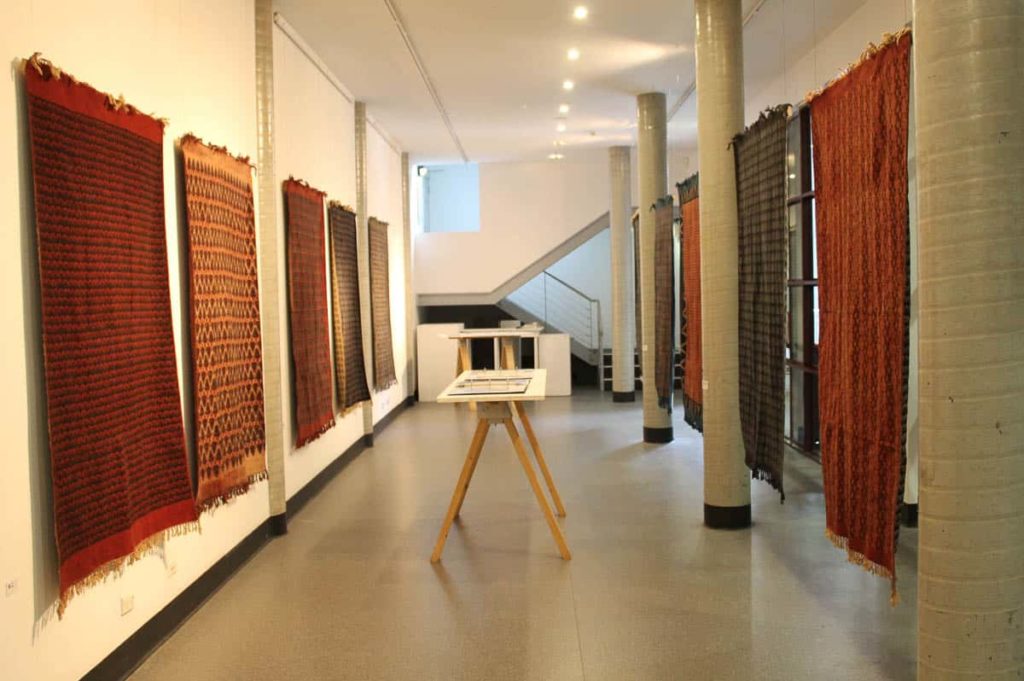 Ready to order your floor coverings?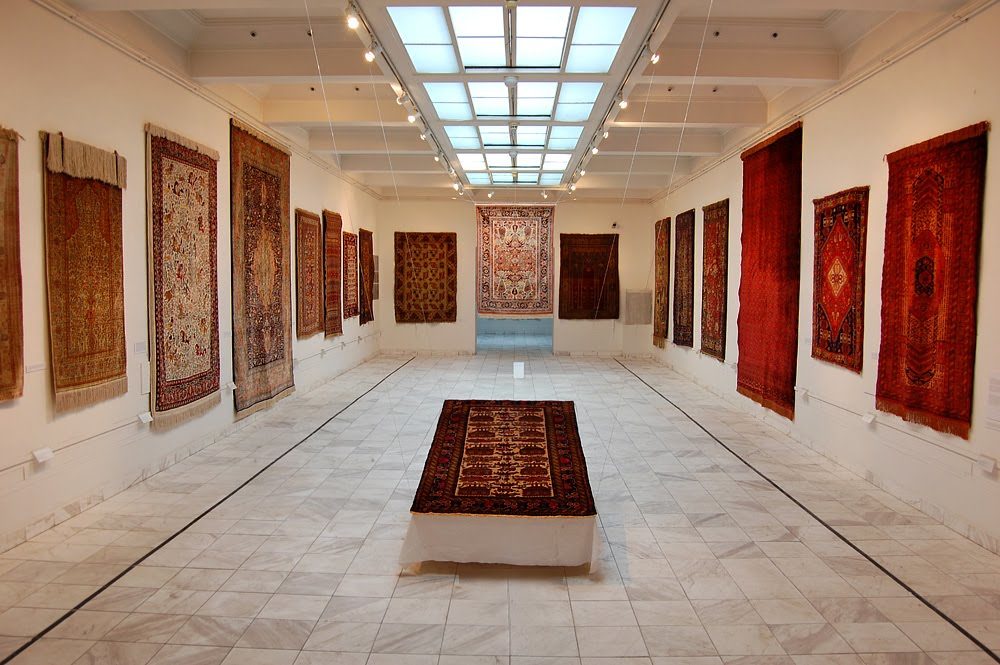 Leading shows that we do are:
Make in India Week
Vibrant Gujrat
Excon
Auto-Expo
Agritex
IMTEX
Vasisht agencies Pvt Ltd is the leading market players as the distributors & dealers of Woven & Non-woven Carpets, Vinyl Floorings, Wooden Floorings for all kind of exhibitions & events all over India. We provide carpets, floorings and mattings for outright sale. We are recognized for our timeliness and quality that match with global standards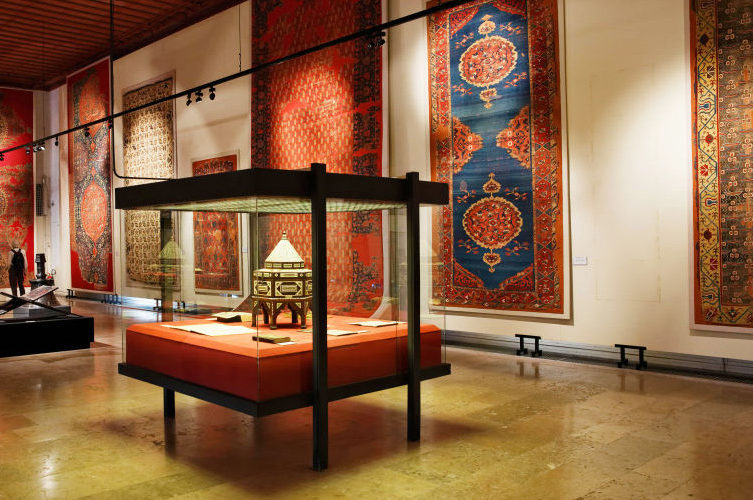 DeeTouch- Floor & Furnishings, No.1 Kilokri, adjacent to Maharani Bagh bus stand, ring road, New Delhi-110014
Phones: 011-42686661
Fax: 011-26512243
Mobile No:9871198980/73
E-Mail : vasishtagencies@yahoo.co.in
Website: http://www.vasisht.com
Speak to our team and let's talk about your next event, exhibit or show.